Key Qualities and Remote Tips to Hire a Finance Team
CFO CONNECT WEBINAR
Teamwork makes the dream work, and finance teams are no exception.

CFO Connect teamed up with Dan Hully of Quantico and Jimmy Vassilas of Zappi to share their do's and dont's to hire the best talent in a remote world.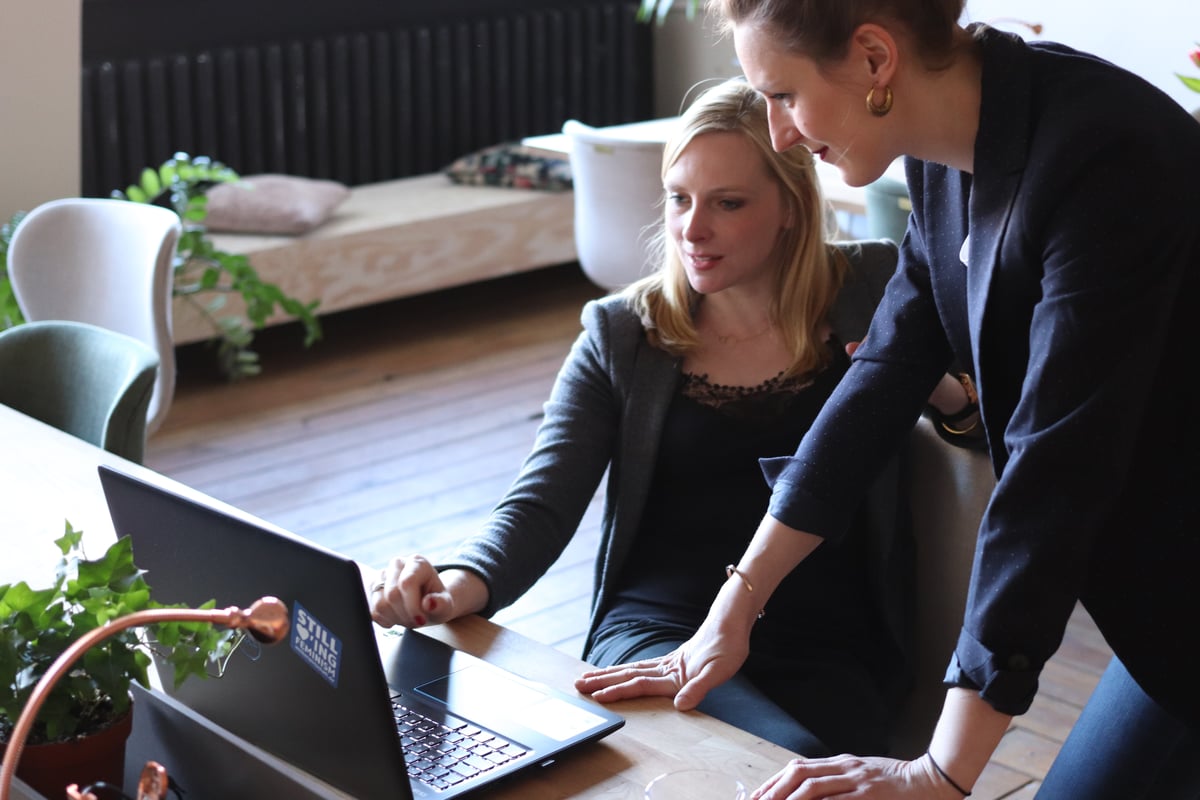 SPEAKERS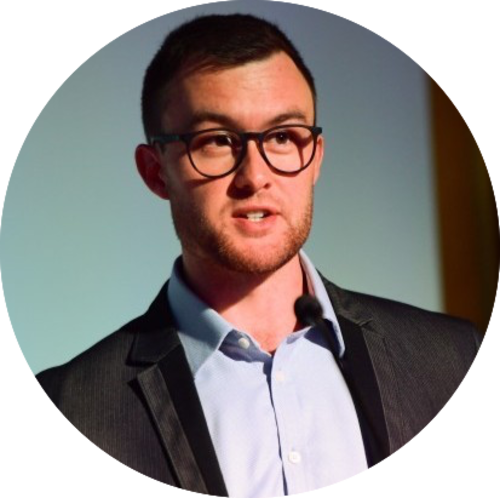 Dan Hully
Co-founder & CEO at Quantico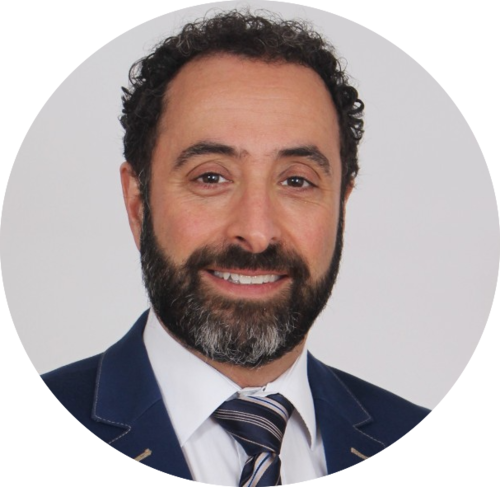 Jimmy Vassilas
CFO at Zappi
ABOUT THIS WEBINAR
How the crisis impacts hiring.

What you can outsource to take the pressure off.

What profiles should you be looking for, and which to hire first.

And much more!
To access the replay, simply fill out the form.

Fill out this form to access the replay.