SaaS Finance Amidst COVID
CFO CONNECT WEBINAR
For finance leaders, the covid-19 crisis has been an exercise in agility, but how are they weathering the storm?

CFO Connect teamed up with Alka Tandan of Gainsight to discuss best practices on managing SaaS Finance during rough times.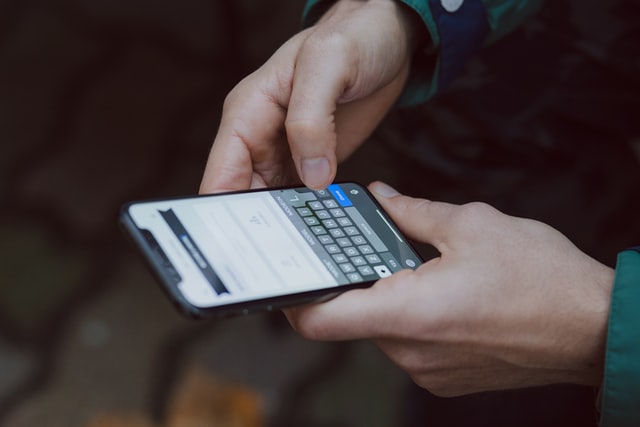 SPEAKERS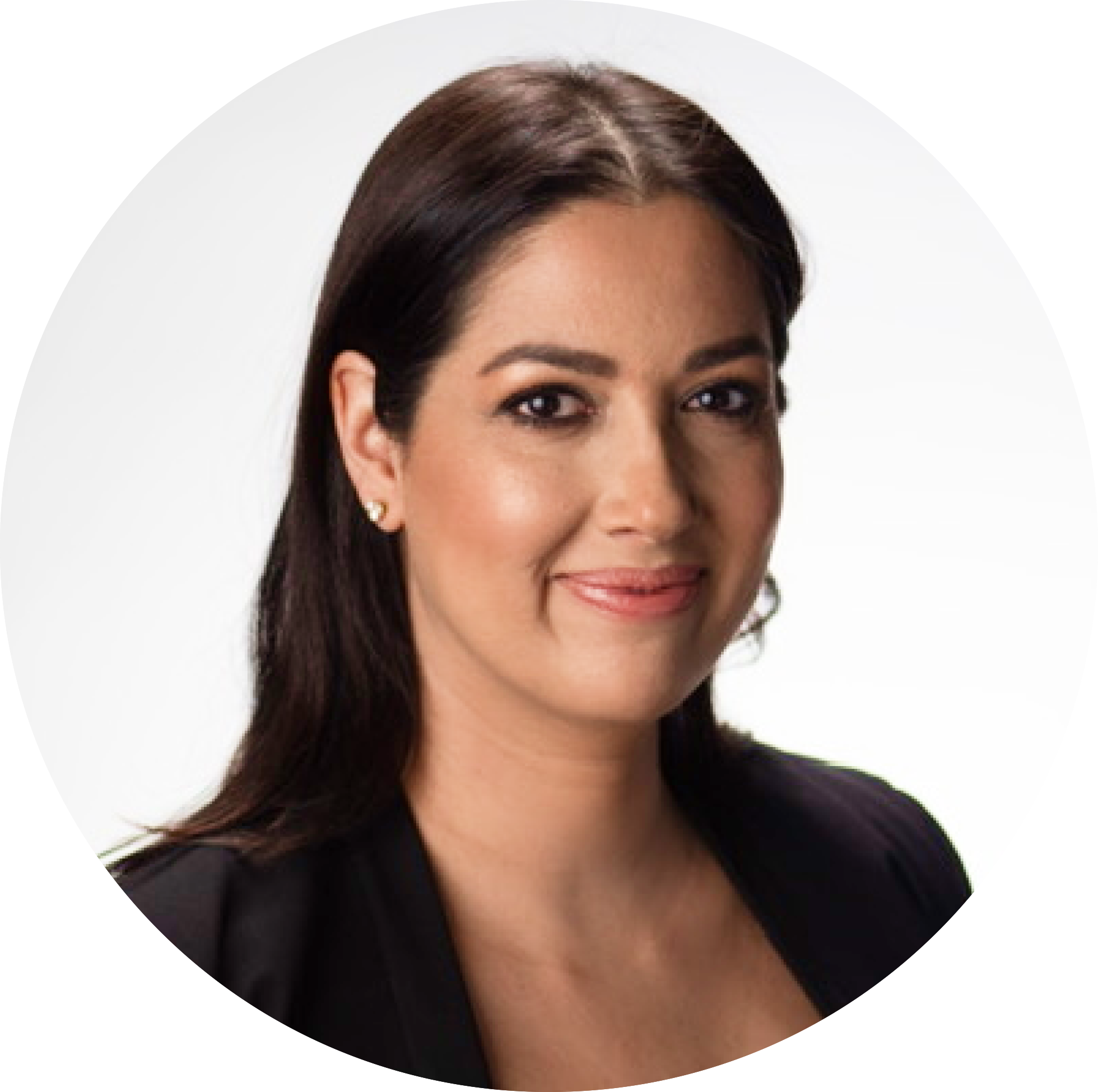 Alka Tandan
VP Finance at Gainsight
ABOUT THIS WEBINAR
Re-allocate budgets & resources

Extend your cash & runway

Track & forecast key SaaS metrics

Predict & prevent churn

Communicate with investors & board members

Utilize government relief programs





To access the replay, simply fill out the form.

Fill out this form to access the replay.