How to Make It as a Startup CFO
EBOOK
The startup CFO role is changing fast. Today's CFOs need to be growth-oriented entrepreneurs, ready to take the company to the next level.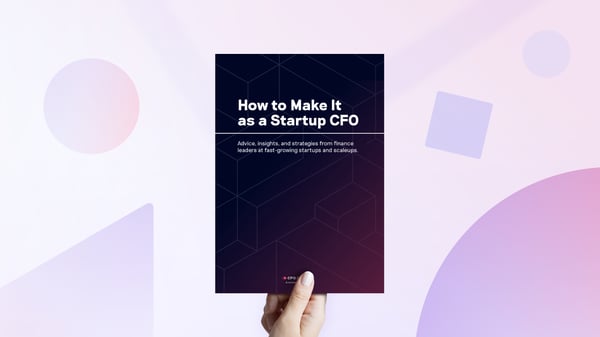 So how do the best startup CFOs build the finance function, create processes, and motivate their teams?
This guide has everything you need to know - as told by successful CFOs.
IN THIS EBOOK:
Meet the real-world CFOs building great startups




Get their tools, tips, and processes

Find out what business leaders are looking for in a CFO

Learn the traits common in the most dynamic startup CFOs.
Download the guide now and get your CFO career started in style.