Unpacking the CARES Act with Squar Milner CPAs
WEBINAR CFO CONNECT
In the midst of the COVID crisis, finance teams are thinking of the best ways to keep their companies afloat.
In the US, the CARES Act has become a topic of interest for finance leaders as a way to provide financial stability for their companies. But, was does the stimulus cover, and what other options can CFOs take? The CFO Connect community teamed up with two expert CPAs to discuss and understand this bill.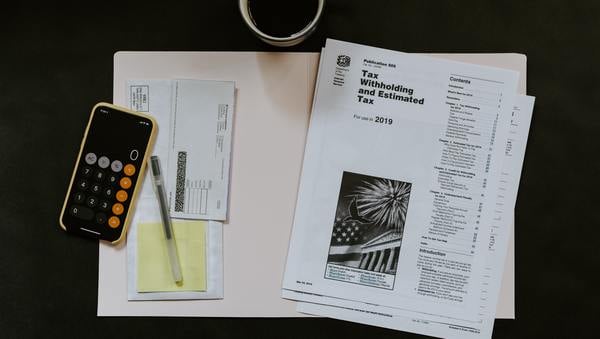 SPEAKERS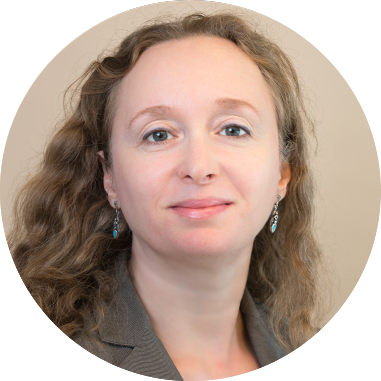 Larisa Rapoport
Audit Partner at Squar Milner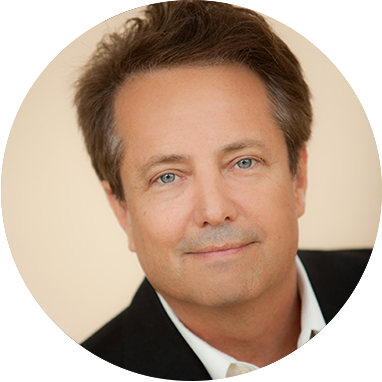 Stephen Landsman
Tax Partner at Squar Milner
ABOUT THIS WEBINAR
In this webinar you'll learn:
What the CARES Act covers

How to choose the most suitable loan for your company

How to take advantage of the PPP loan

Best practices to prepare your applications for higher chances of approval
In addition, the speakers answered questions and dug into further details. To access the replay, simply fill out the form.

Fill out this form to access the replay.