SaaS Finance for CFOs
CFO CONNECT WEBINAR
As a SaaS finance leader, your role goes so far beyond basic accounting and bookkeeping. You have unique opportunities to provide insight and guidance for your company's growth. In a recent webinar, CFO Connect and KPI Sense teamed up to discuss the key metrics and processes a finance leader must understand to make it in the SaaS industry.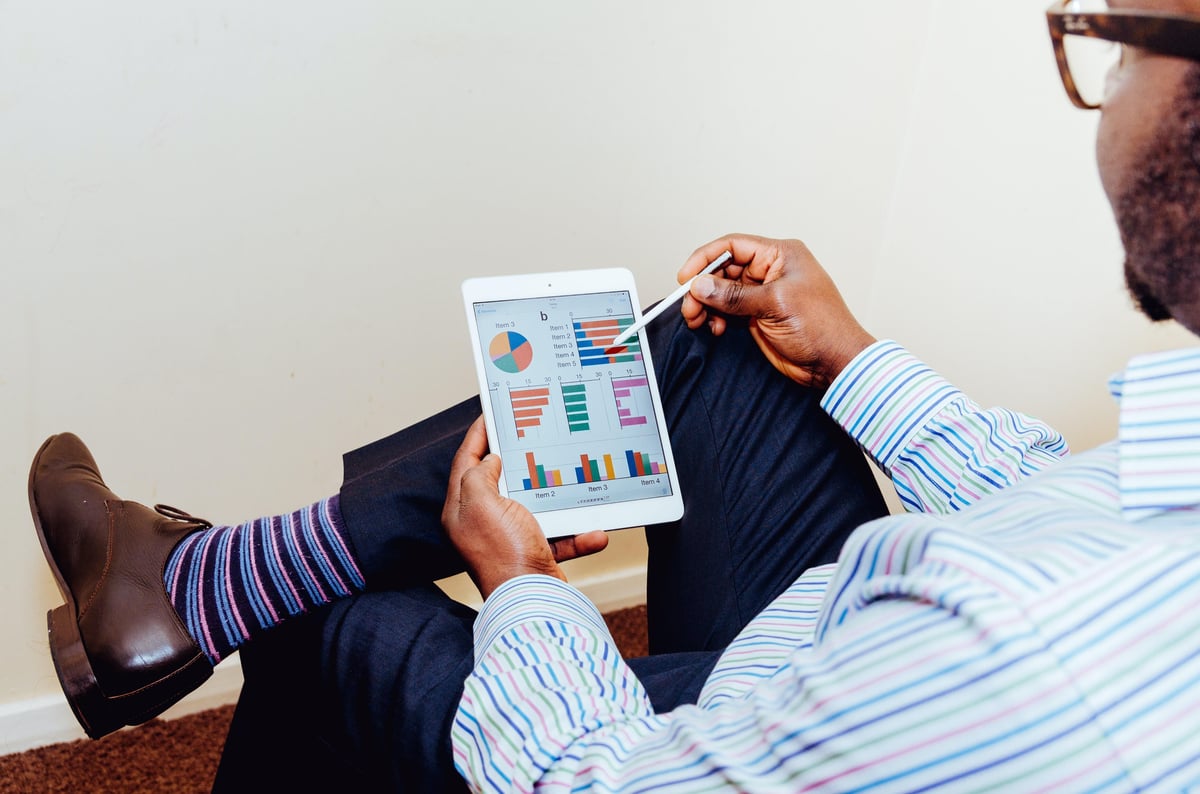 SPEAKERS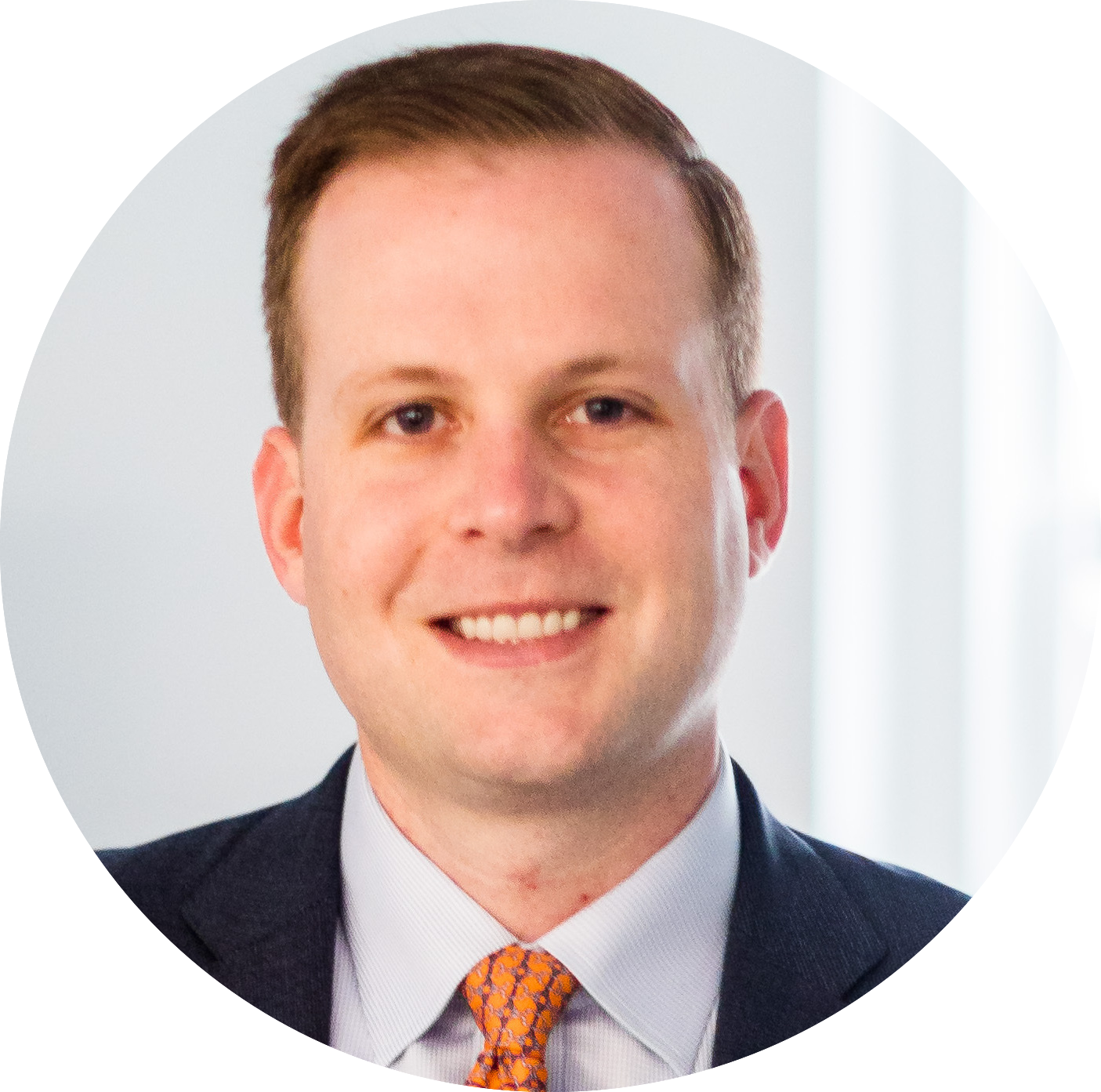 William Cordes
Founder & CEO at KPI Sense
ABOUT THIS WEBINAR
Leverage data to make informed forecasting decisions

Establish KPIs to prepare for scaling

Strategically increase recurring revenue and reduce churn

Ultimately use your financial expertise to fuel your company's growth
And lots of audience live questions answered! To access the replay, simply fill out the form.

Fill out this form to access the replay.