How to onboard and train new employees from afar
SPENDESK WEBINAR
We are in the midst of an economic crisis and a global pandemic, but some startups are still hiring.
How can teams welcome, onboard and train new comers to the company in a 100% digital way? This is the question Spendesk and 360 Learning tackled and shared best practices on.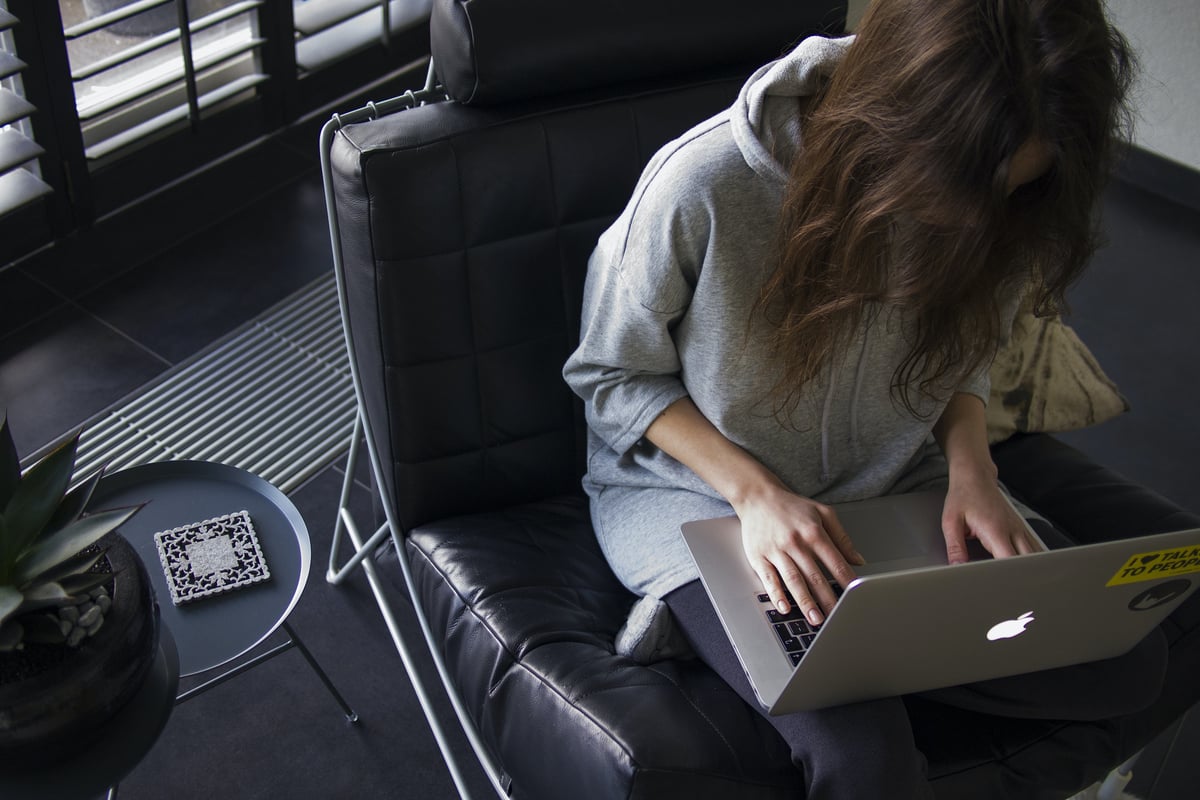 SPEAKERS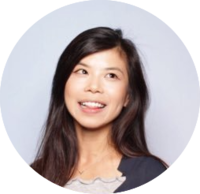 Joei Chan
Director of Content at 360Learning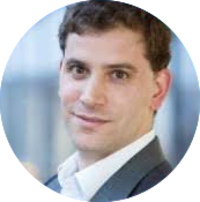 Jonah Goldstein
Head of Learning at 360Learning
Raphaël Moutard
Engineering Manager at Spendesk
ABOUT THIS WEBINAR
In this webinar you will get key insights on:
Creating and operating a digital onboarding process

How to make new hires feel at home from the get-go

Tracking performance in a remote setting

And more!
The speakers also answered live questions of the audience and shared more of their personal experience. Fill out to form to access the replay!

Fill out this form to access the replay.